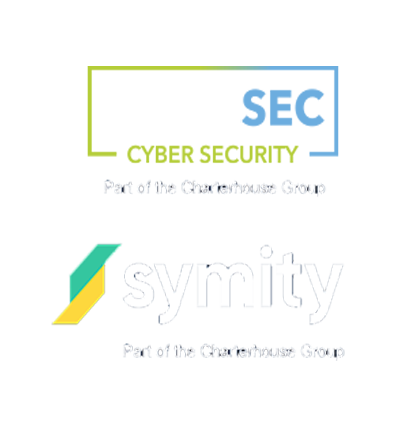 DEFENDER AS

A SERVICE(DaaS)
DaaS is a Managed Detection & Response Service powered by Microsoft 365 Defender.
The service leverages the MS Defender suite to provide extended detection and response capability across endpoints, perimeter email and collaboration tools, identity and cloud infrastructure.
Incident Management: Swiftly detect and neutralize potential security incidents, ensuring minimal disruption to your operations.
Configuration Management: Bolster your defenses with vigilant configuration management, eradicating vulnerabilities that can be exploited.
Vulnerability Management: Stay steps ahead of cyber attackers through proactive identification and mitigation of vulnerabilities.
Security Advisories & Reporting: Empowering your decisions with in-depth analytics and meticulous reporting.
Attack Simulation & Phishing Awareness Training: Equip your business with the knowledge to stand strong against phishing attempts and simulated attacks.