London – 27 September, 2019 – MacDonald and Company select Charterhouse and 8x8 to take their global business to the cloud. MacDonald and Company is a top professional recruitment firm with offices in London, Hong Kong, Singapore and South Africa. The business specialises in the real estate and built environment sectors working with companies such as British Land, JLL and CBRE.
Charterhouse and 8x8 worked jointly to offer a tailored solution that meets MacDonald & Company's global needs. As a result, they selected 8x8 X Series for over 200 employees located around the world, providing them access to voice, video and chat capabilities from one cloud solution.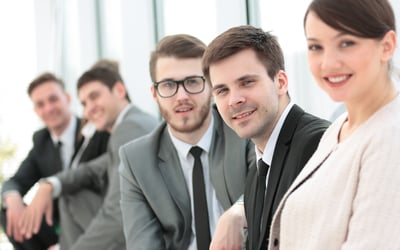 Before 8x8 X Series, MacDonald & Company had a variety of systems across its offices. It needed a solution that was easy to roll out globally and could link all offices together to help improve collaboration. The recruitment firm also needed a platform that could integrate with their new recruitment CRM, Bullhorn – 8x8 is embedded with Bullhorn to provide click-to-call from within the CRM, instant caller identification, integrated search, and more.
When the new technology is fully in place, MacDonald & Company will be able to better support office and remote workers, with worldwide call routing, allowing its consultants to take both domestic and international voice and video calls from any device, anywhere. 8x8 X Series also offers rich reporting and interaction analytics data, enabling managers to review calls, capture trends and collect phone stats to improve overall efficiency.
Richard Evans, Infrastructure Manager, MacDonald & Company, said: "Working in recruitment means you are constantly out and about meeting clients and candidates. We needed a solution that allows our consultants to stay connected on-the-go. 8x8 X Series enables us to do just this, linking desk phones directly to consultant's devices means they can take client calls and conduct video interviews with candidates from any location with Wifi. This bolsters our speed to market, giving us a competitive advantage."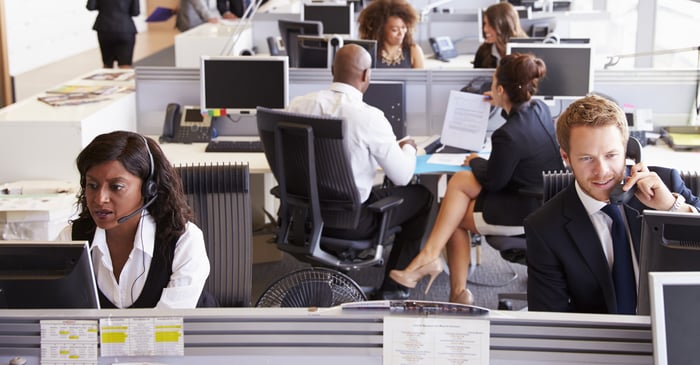 Paul Hughes, CTO, Charterhouse, said: "Since we joined the 8x8 partner programme earlier this year, our relationship has grown from strength to strength. We're excited to announce the latest milestone of this partnership - MacDonald and Company has selected 8x8 X Series as a result of our successful work with the team.

Our expertise and 25-year heritage, combined with 8x8's market-leading technology, has enabled us to create a bespoke solution for MacDonald and Company. With the right cloud technology and level of support in place, we know that the business will be able to exceed the expectations of its consultants, candidates and clients."
Mary Ellen Genovese, Managing Director of European Operations, 8x8, said: "We are thrilled to be working with MacDonald & Company as they transition their communications to the cloud. High-quality, reliable communication tools are essential in the recruitment industry and we're confident 8x8 X Series will increase collaboration and productivity. 8x8 X Series will also bring MacDonald & Company's communications into one place, ensuring a steady flow of information between its offices as well as data-driven insights to help with business decisions."
Find out more in our webinar with 8x8 on Monday 21 October and discover how you can help recruiters spend less time doing admin and gain more time to build meaningful relationships.
Service = Success. Learn how 8x8 are enabling Recruiters transform their Service operation
Monday 21 October, 2:30pm